Welcome! to the Top-Rated Home Daycare in the Haymarket Area.
let me tell you about my daycare
Lina's Daycare is a Virginia state-licensed daycare facility that offers full-time child care and early education programs designed for young children. Located in Haymarket VA, Prince William County, Linas Daycare offers a child care facilities in a comforting home atmosphere. Linas Daycare is classified under SIC Code 8351 (Child Day Care Service)
Lina is CPR, MATT and First Aid Certified. She is licensed by the State of Virginia for taxes, driving, and authorized to provide childcare in her home daycare. She has over 22 years of experience working with children. She has no criminal record. Her assistant is also trained, certified, and submitted to a state review demonstrating no criminal record. Lina's Daycare is open to children who are newborn to 12 years old.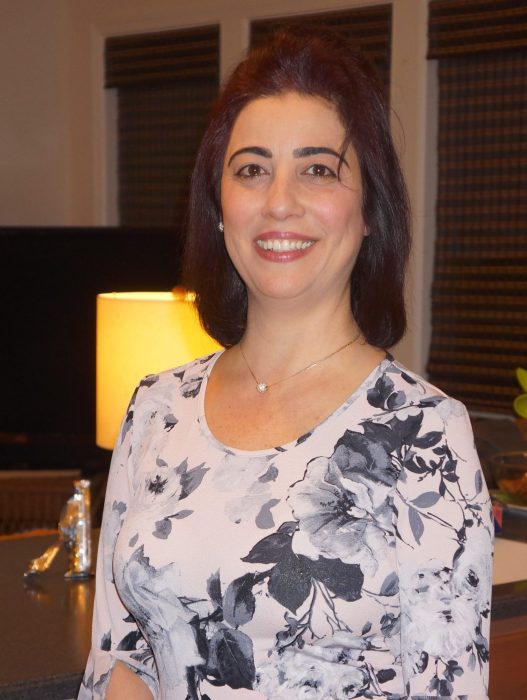 At Lina's Daycare in Haymarket VA, we offer the upmost care for your children. We will accommodate the parents schedule while providing your children with the education and care they deserve!
Extended Hours to Support Parents Work Schedules
Home Day Care Provides a Comforting environment For Your Child
Located in the Safe Gated Community of Piedmont
Early Childhood Education Curriculum
Schedule an appointment to visit and learn more!
"You run an excellent daycare and it is obvious that you truly love what you do and care deeply for each and every child you take care of"​
The Dixon's
"Thank you for taking care of our little man, and for loving him and nurturing him. I am more than happy to act as a reerence for anyone in the future who comes to you requesting someone to call to ask questions, I am more than happy to tell them how wonderful you have been to us!"​
The White's
"I wanted to take a moment to say thank you for being so good to our children. I truly appreciate the love you give them. Dropping him off in the morning isn't so bad when I know they are safe with you!!"​
The Perry's
For scheduling an appointment or for any questions please call or email at:
Email: Linasdaycare@gmail.com
Phone: (571) 435 5035